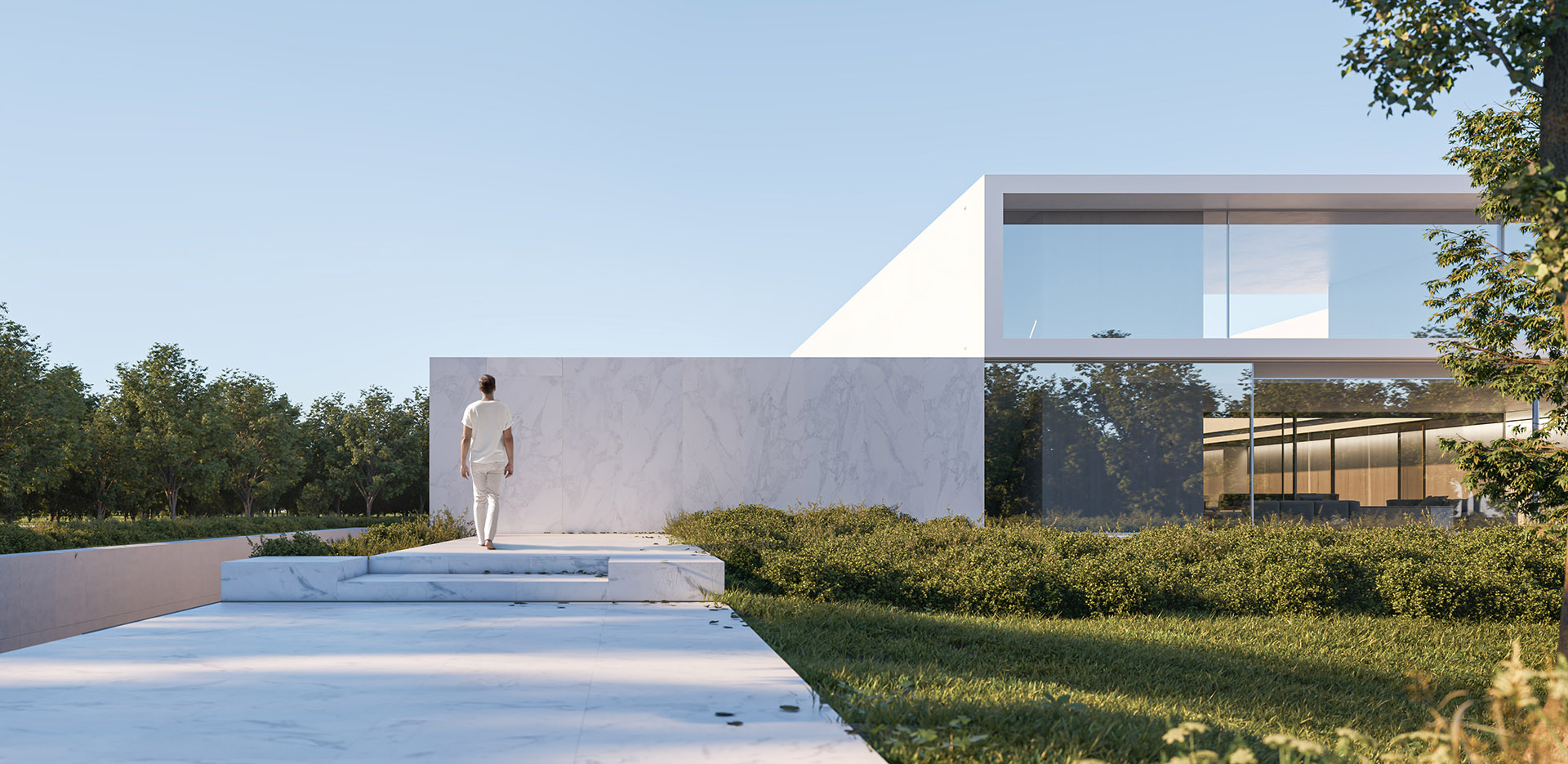 Contemporary interpretation of the DomusRomana. The Compluvium as the core of the house
Fran Silvestre Arquitectos starts from the concept of Roman domus to design a villa located in the center of Madrid. The compluvium that was used to collect rainwater, as well as giving light to the inner rooms, now becomes the center of the project.
The Greeks, as well as the Etruscans and Romans, used the compluvium in aristocratic residences to take rainwater to the impluvium. This opening, made in the center of the domus, was initially used to vent the smoke from the fires lit in the houses. Over time, this space outside the house has continued to grow, favouring lighting, ventilation and water collection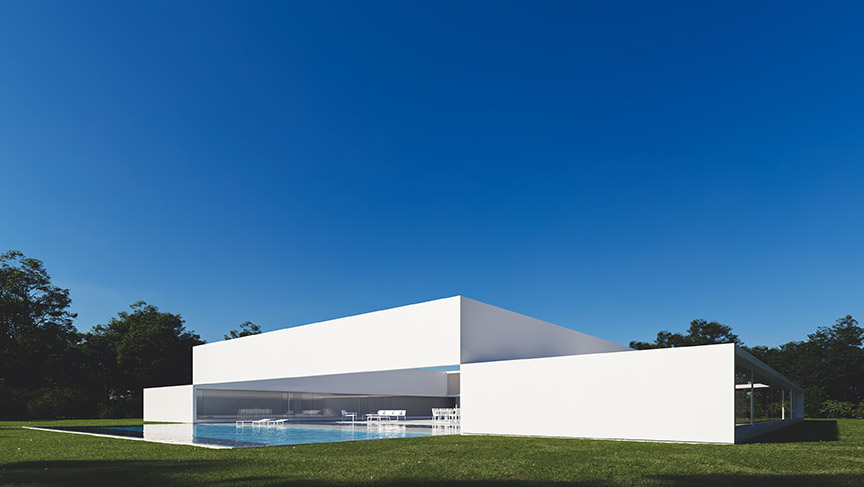 The house, located in the center of Madrid, is an interpretation of this element, which also guarantees privacy from nearby buildings. The rooms open towards the interior. With this mechanism the house has a very open space and at the same time a limited perception of the space around it. This element makes it possible to have a large outdoor space whose shadow evolves throughout the day.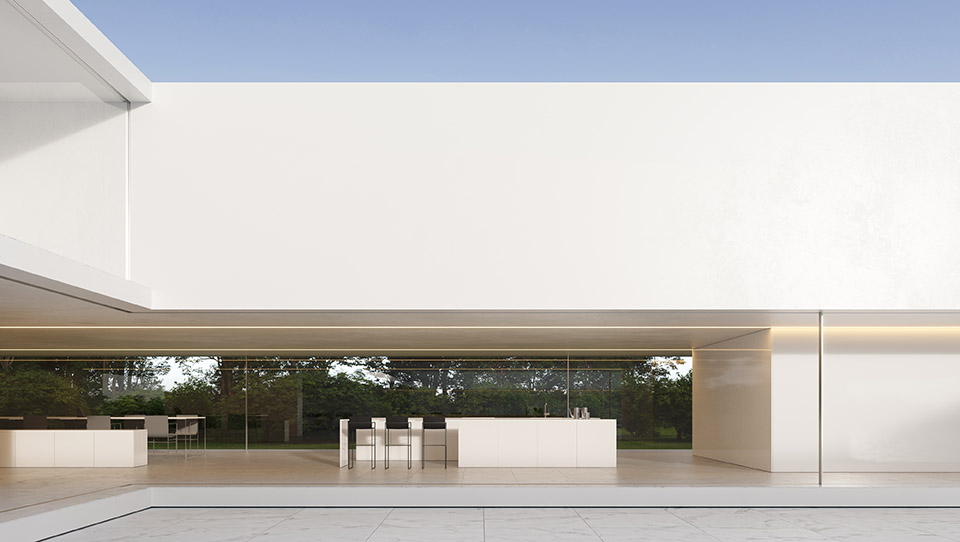 Gallery