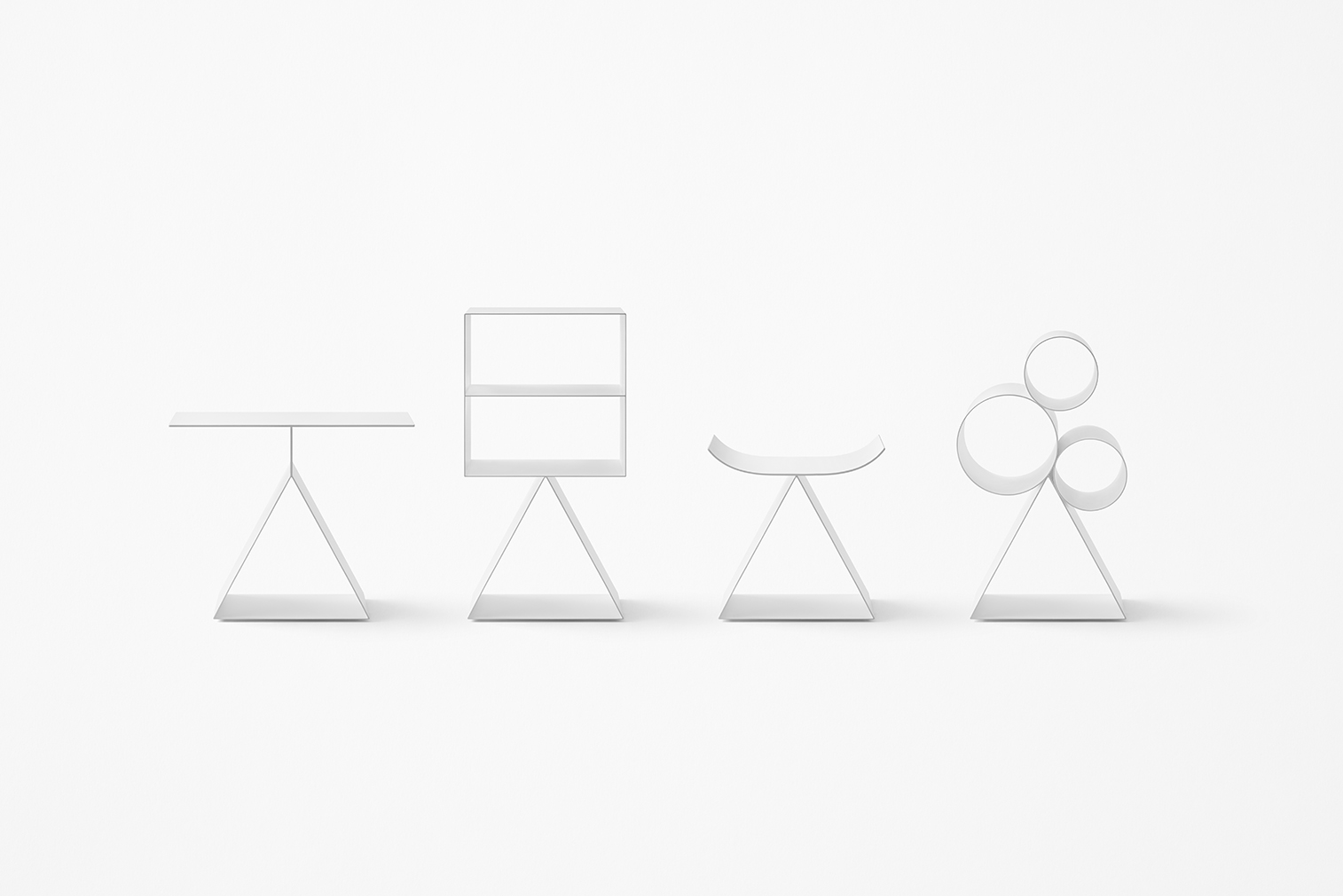 Objects of Minimal Design. Radical shapes according to Chinese traditions and pictograms
Japanese designer Oki Sato, founder of Nendo, has designed this collection on the occassion Maison&Objet 2018, a series of objects inspired by Chinese tradition and pictograms, conceived to enrich spaces and fill them with an unusual charm
Starting from the hieroglyphics of Chinese pictograms and traditional objects, Oki Sato, founder of Nendo, designs this collection on the occasion of Maison&Objet 2018.
Zens collection is a series of objects that includes pieces designed for "table art", which accompany the daily gestures and complementary objects, with elegant and sinuous shapes, designed to enrich the spaces and fill them with an unusual charm: this is what Nendo is able to convey through simple objects with strong but shapes which are always harmonious.
Picto takes its name from the English translation of "pictography", or the hieroglyphics of Chinese writing, using the shape it wants to represent meanings, the radical, the fluid, water, plants. It consists of four types of furniture, a coffee table, a stool, a small shelf and a container. These objects take shape from the triangle-shaped pedestal and for different elements, have been added different geometric characteristics that characterize it. Also, by giving depth to the silhouette as if it was a single line, he achieved a three-dimensional expression of Chinese character.
Chirp, which is the chirping of birds are pots, which have sinuous shapes, as if they were small birds, resting on pedestals representing the "power lines" or the "shape of a tree". He wants to express an image of birds of various sizes relaxing. The number of pots can vary as if they were really a flock on a tree. In addition to serving as a plant door, they are modules that also accommodate a range of accessories at the discretion of those who use them, such as necklaces or keys.
Stone consists of a series of objects for the table, which transforms it into art. Starting from the idea of Chinese gardens, of overlapping stones, it transforms this concept, giving each "piece" its meaning and role. So the caps of the teapot and the kettle look like placed stones, as well as the dishes, follow similar expressions: square, round and long seem to have partially recessed expressions depending on the weight of the stone that accompanies them.
An expression of a minimalist design in terms of shape but not content, every object should be looked at carefully, in the ensemble of the collection and its singularity to really understand its meaning: when an object recounts to those who have the ability to listen.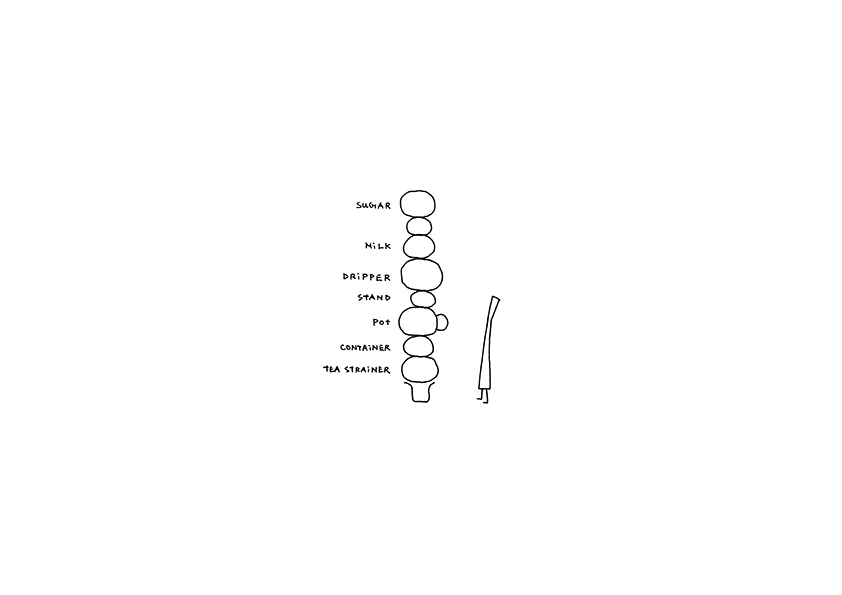 Gallery