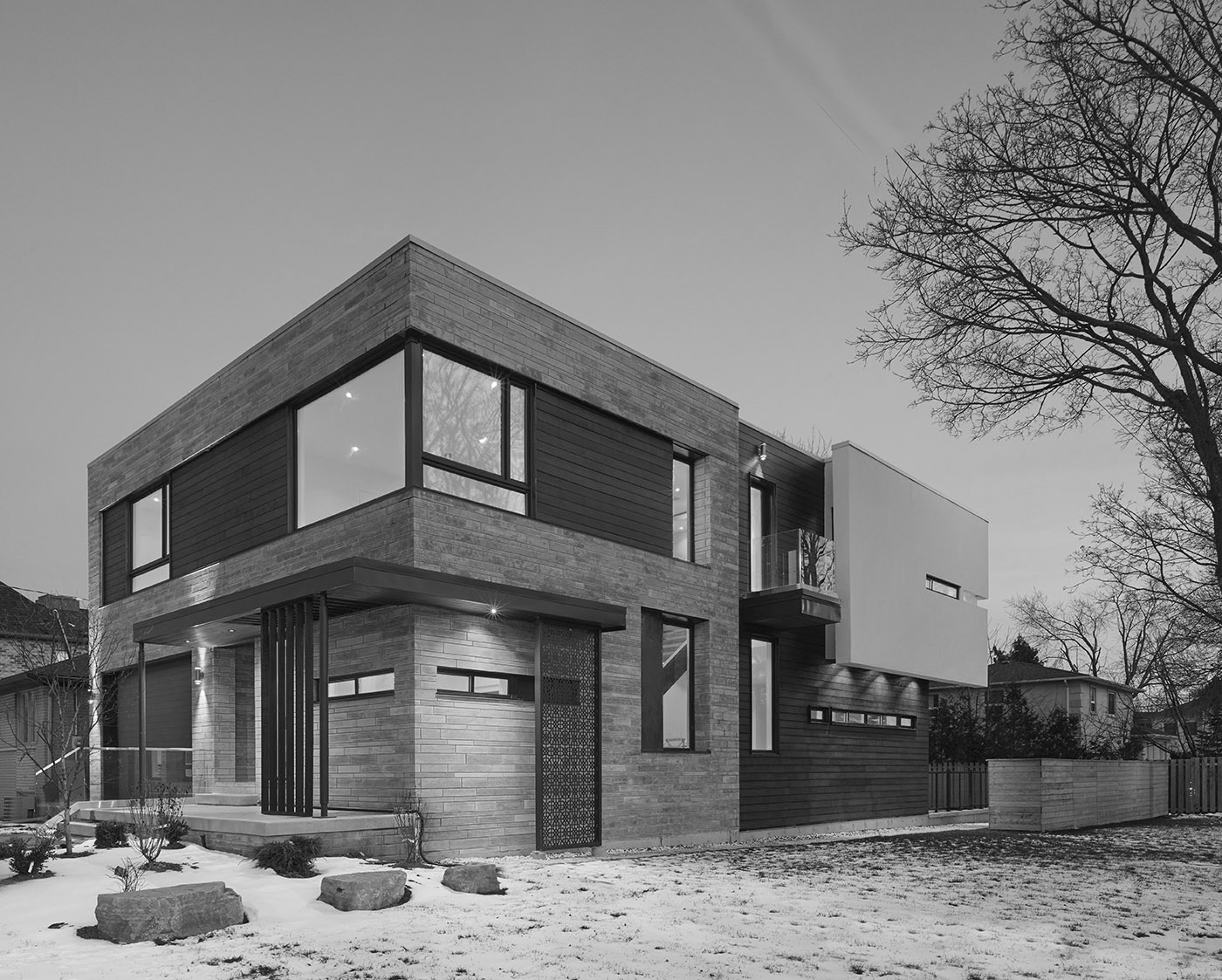 Alva Roy Architects
7900 Bathurst St, Thornhill, ON L4J 0B8, Canada

Alva Roy came to Canada in 2010 where he achieved his professional architecture licence and was recognized as a Canadian design practice. Alva Roy received his professional Master Degree in architecture from AZAD University of Tehran. He interned in Sharestan on numerous award-winning institutional and high rise residential projects before founding AX Architects in 2003, a Tehran/Dubai based practice supporting clients in Middle East and Europe.
He is best know for his seminal built works ( Garden Void House, BMW Showroom in Tehran, and Exhibition Hall for Homa 2) . His core concerns involve a simultaneous practice and research. His central concerns involve a simultaneous engagement in practice and research. He is a registered architect with the Ontario Association of Architects (OAA), a member of Royal Architectural Institute of Canada (MRAIC), and a member of Toronto Society of Architects.
Since founding Alva Roy Architects in Toronto, Alva has provided leadership and exceptional client service on a number of his projects. He is concept designer of London Celebration Center while he was working at STANTEC, and project architect in numerous projects, like Pickle Barrel Restaurant and bar in Pickering, LCBO in Calling wood, Ford and Lincoln showroom in Alliston and Princess Auto in Owen sound. aRA's design team works on both large-scale architectural projects as well as independent commissions. Our interior team works with our clients to articulate brand identify and to create an experience for customer. The team provides design services to wide range of clients including commercial, residential and hospitality.