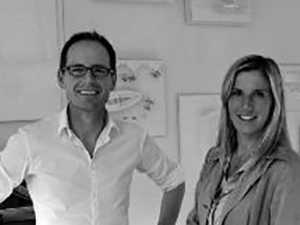 Evolution Design Ltd.
Samariterstrasse 5 8032 Zürich Svizzera
4 Godson St The Angel, London N1 9GZ Regno Unito

Evolution Design is an internationally recognized Swiss architecture and design studio with offices in Zurich and London. We are always looking for talented people to join our pioneering team of architects, interior architects and designers.
We offer a dynamic workplace that supports innovation and collaboration. We have an informal work environment where a great team spirit is highly valued and where a strong work ethic and dedication to always look for the best solution unify the staff.
We are looking forward to receiving your application to the vacant positions or – during times when there are no vacancies – we welcome spontaneous applications. Please note that we will contact successful candidates only