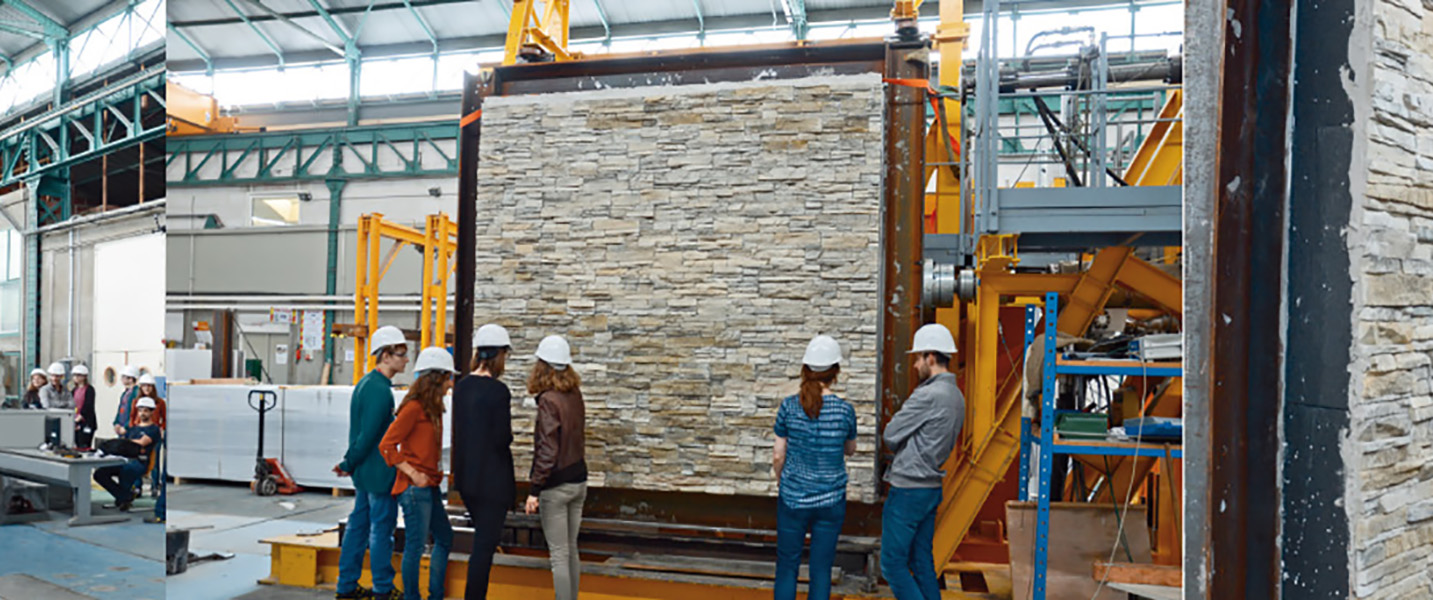 Murogeopietra
Murogeopietra, known and appreciated for its unparalleled aesthetic qualities, is also able to bring numerous benefits to the efficiency of the buildings. In fact it best expresses its technical characteristics in the coating of external thermal insulation systems of which it improves the performance.
Advantages of stone walls on external thermal insulation and ventilated walls:
-protection against thermal shocks
-increase in thermal offset
-resistance to fire
-tensile strength of wind
-improvement of acoustic performance
GEOCOLL adhesive and GEOBI mortar
Murogeopietra is sold in a single integrated system; it provides the use of the glue system GEOCOLL, the installation in accordance with the art, on previously prepared bottom, of the GEOPIETRA coating and the application of the GEOBI two-component finishing mortar. Materials studied in total synergy between each other and according to today's construction needs.
GALLERY