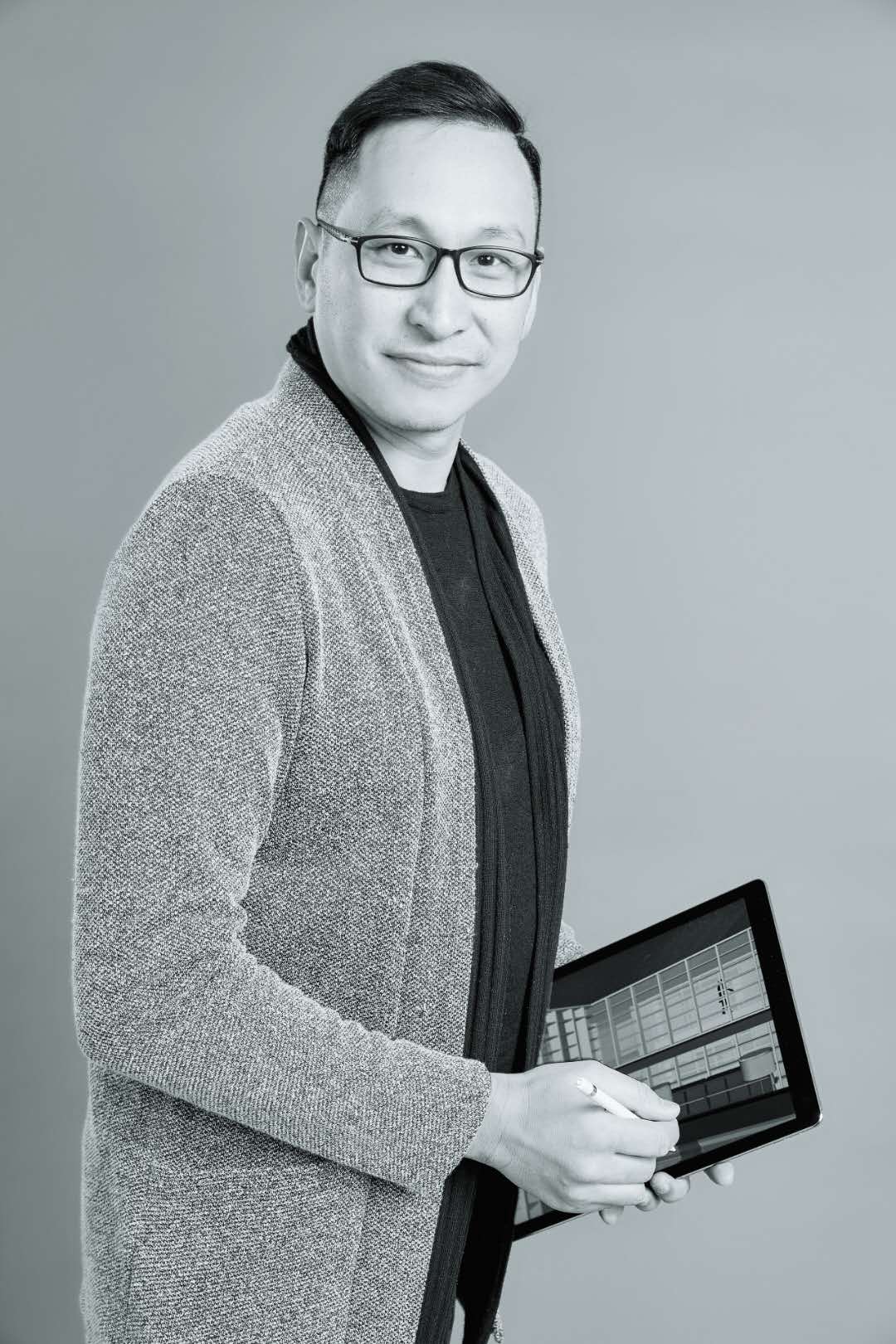 Gonverge Interior Design | Profile
Gonverge Interior Design is from Taipei, which integrates creativity, efficient execution and diverse cultural backgrounds and strives to convey a universal humanistic spirit via cultural & creative spaces in commercial fields. Based on incisive analysis as well as insightful and forward-looking positioning, it excels at endowing commercial spaces with the potential for profit making and sustainable operation, and has so far completed a series of "commercial + cultural & creative" landmark projects that are rooted in local context and go beyond geographic restrictions.
Team
Han-Sheng Cheng, Founder, Spatial Design & Commercial Planning Director 
Boasting 25 years of practical experience in the realm of traditional commerce, controlling over all aspects of projects with the roles of consultant, planner and designer, and leading the team to look ahead and keep up with the world.
Hsin-Hsuan Lu, Design Director
Sticking to a people-oriented and sensory experiences-based design approach, working to explore and maximize the connection between the space and people.
Xin-Qiang Chen, Design Director
Advocating to convey "the elements and value of world view" through spatial entities such as materials, proportions and scales.