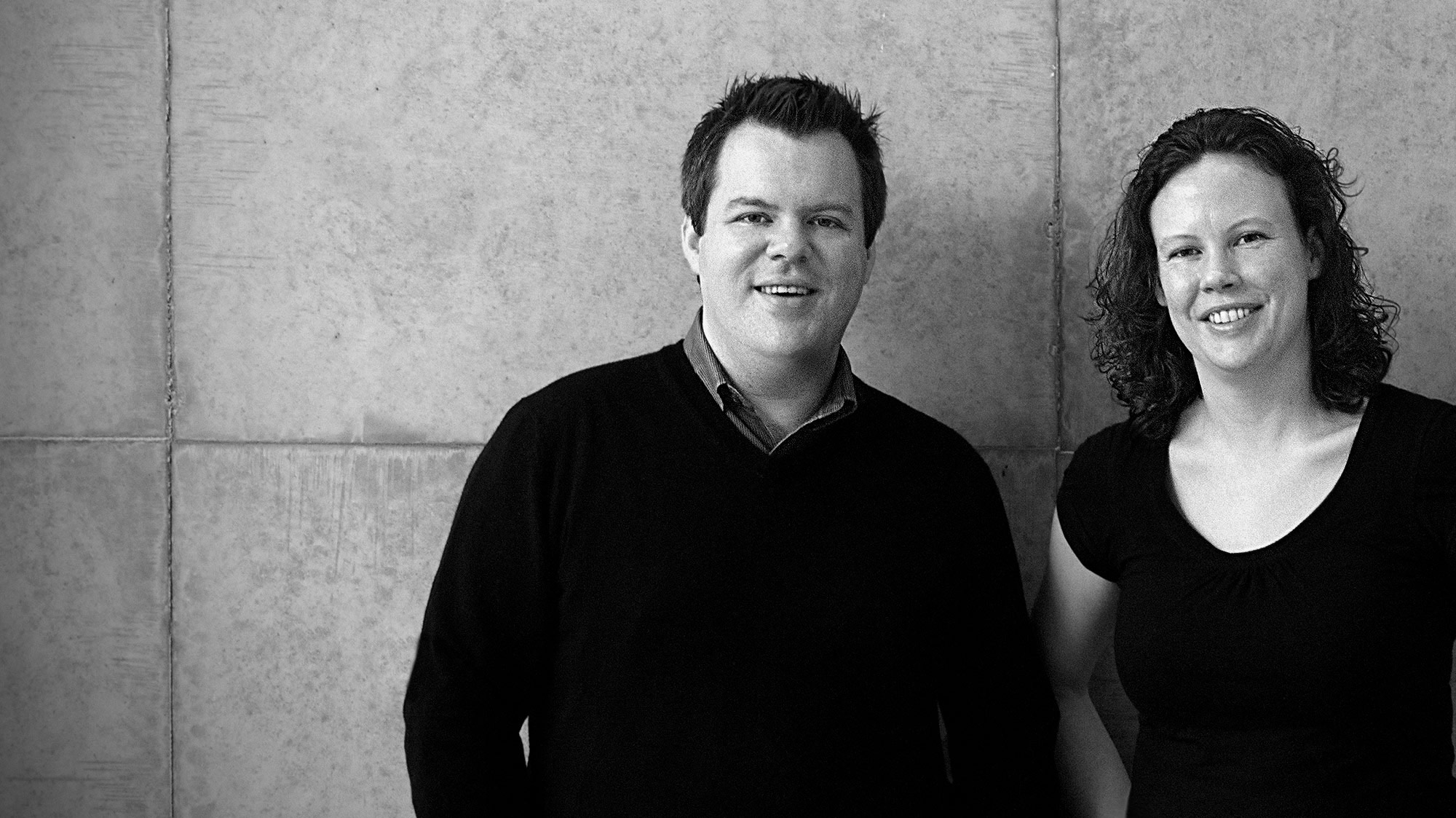 Moloney Architects
1320 Sturt St, Ballarat Central VIC 3350, Australia

Moloney Architects provides architecture and interior design services to people all across Victoria. Mick and Jules Moloney met in architecture school in 1999, and went on to co-found the studio in 2007.
"We both have strong opinions about design, so naturally we love a good design-off. But in the end we work really well together because we share a deep love of architecture".
"After living and working in Melbourne we decided to make a tree change and establish our own practice. We chose Ballarat as our base of operations and - despite its famous winter weather - it has been the perfect place for us to build a practice and start a family. As well as our work in the Ballarat and Daylesford area, we've also built projects in Melbourne, the Surf Coast, and Macedon Ranges. If a client is passionate about architecture - we'll go anywhere"