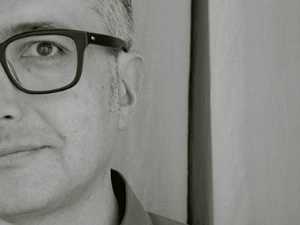 Paolo Cesaretti Arch-
Borgo Santa Croce, 6, 50122 Firenze, FI, Italia

[practice]
Founded by Architect Paolo Cesaretti pc-|<paolocesaretti Arch- is a multidisciplinary team working at the intersection of architecture, design and identity with a strong concern on innovation and research. The international portfolio of clients spreads from manufacture and trade to mass retailing, digital media, finance and communication.
[design]
Our design acts to reveal and amplify unexpected narrative features of spaces. On different scales and applications, from in-store identity for a leading mass market retailer to urban-scale light installations that draw attention to the transient or permanent features characterizing the identity of a city.
[achievements]
The practice has been taking part in several exhibitions –13th Biennale d'Architettura in Venice and XXIV Compassod'Oro in Milan among them – and been included in five editions of ADI Design Index – the best of Italian design yearbook. In 2020 pc-|<paolocesaretti Arch- won the Red Dot Award for Brands and Communication Design.
[lecturing]
Paolo is lecturer and visiting critic at IED Firenze. Previouslyat SPD Scuola Politecnica di Design Milano, Domus Academy, Politecnico di Milano, IULM Milano, RWU Rhode Island, TU TehranUniversity.