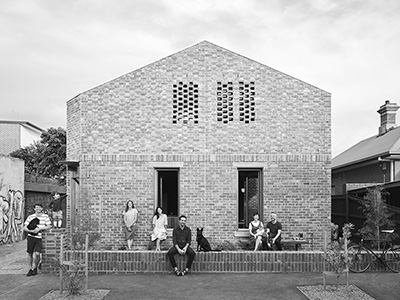 HIP V. HYPE
293 Barkly StBrunswick VIC 3056, Australia

HIP V. HYPE is an ethical, socially conscious and environmentally focused property developer, sustainability consulting practice and work share provider.
We collaborate to resolve more environmentally sustainable, more socially responsible and more commercially intuitive solutions for a better built environment.
Our aim is to influence and build the more equitable, resilient and prosperous future we deserve.
Our responsibility is to leave our cities and regions in a better condition than we found them.
Because we deserve better.