Welcome to designonweb.style
Discover a world of Design & Style!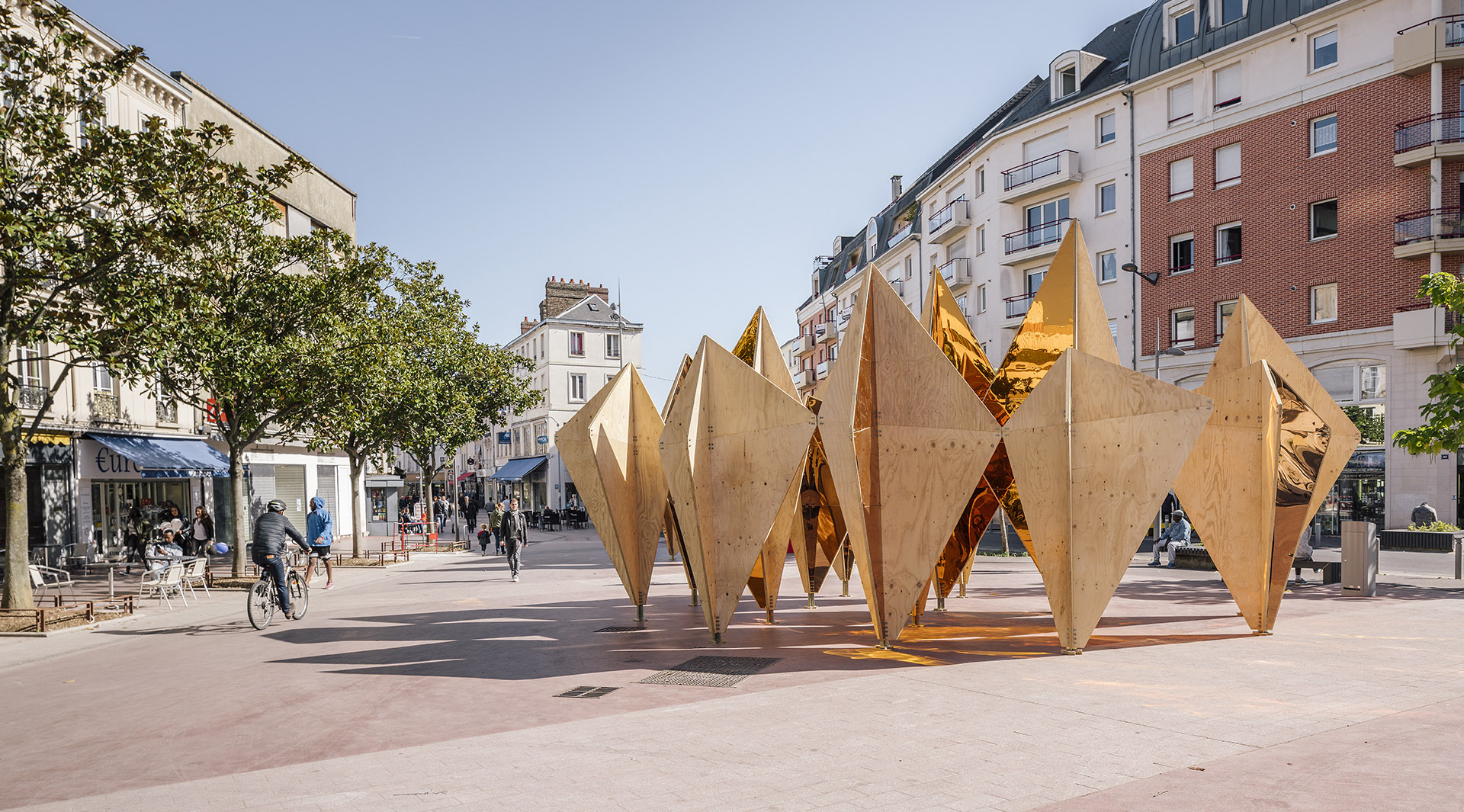 Restyling of the Crazy Pianos Club. The space is conceived as a surreal movie to relax in
"How would I feel if the space was breathing with me? How much would lightness weigh in such a space?"
Wonder Galaxy for Casa Decor. A futuristic and playful installation that evokes childhood dreams
Single family house in Andalusia. Prefabricated modules for a customized project
Artistic mural. Poetic and fantastic view of New York's cloud scape
Villa in Alicante. HOUSE suspended between Blue "sky" and blue "sea"
Pearl House, expansion and re-designing of an existing volume. A large unique space to live as a family
W Hotel Osaka. A design space to celebrate the spirit of the city
Copenhagen playground. Urban space for social integrity
A pavilion of orange threads. United but separate to reflect on the historical moment we are living in
Comparing nature and urban design. An installation integrates the forest and the city
Ladon Restaurant in Tenerife. References to Greek mythology and dreamlike atmospheres
Games of geometries and colors. An ice cream shop in Reykjavík is inspired by an abstract ice cave
Console table inspired by Japanese rock gardens. Geometric shapes in balance
Are we alone or united in the city? Urban design as a spark of spontaneous interaction
Architecture, theatricality and playfulness. Sensory perceptions transgress the limits of the three-dimensional
Pavilion in the center of Annecy. A milk crate structure for a suspended upside-down garden
New corporate headquarters in Barcelona. The beach inspires the design of the workspaces
Hotels and community. In Rotterdam a multicoloured hostel for the new digital nomads
Polydrop, the electric travel trailer. A campsite that does not compromise comfort